A Little Inspiration for Your Next Commercial Construction Project from your local Commercial Construction Company.
Motivation Is Just Around The Corner
Are you looking for a commercial construction company for a tenant finish, or ground up construction. If the answer is yes, then you have come to the right place! On this page you will discover a few of our recent projects. From carpentry work to a tenant finish, we have conducted a wide-array of ground up projects, retail and office construction for happy customers all over the state. Check out the following commercial projects below, or contact us today!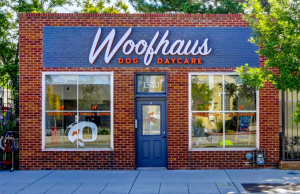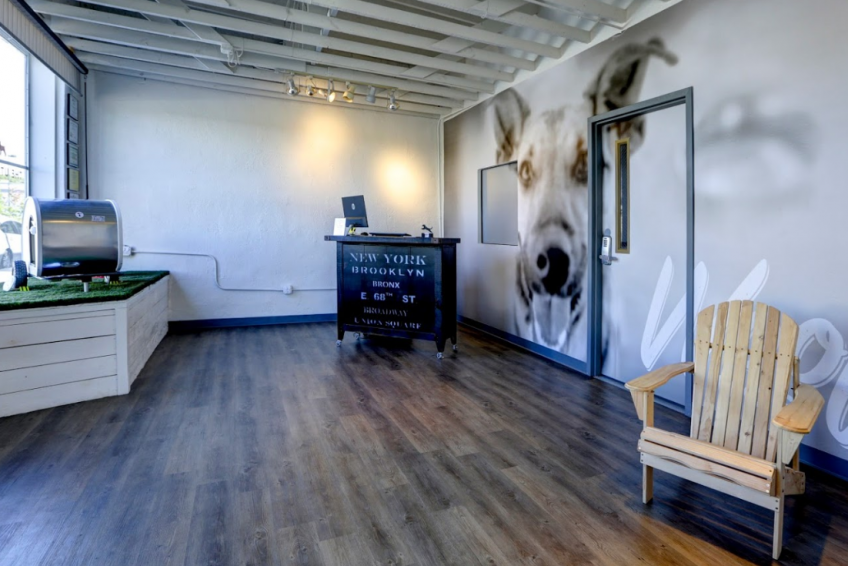 Tenant Finish
Client: Woofhaus
Sometimes woodwork needs a little tender loving care. From fixing the moldings to hand carving stair banisters, we have done it all. Patience, an eye for detail, and a steady hand are a few of the qualities that make our carpentry work exceptional.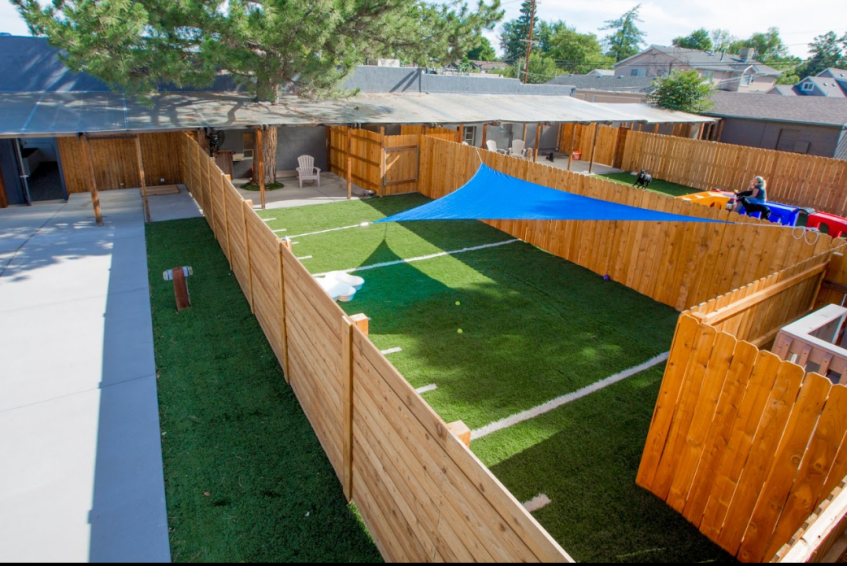 Decks and Patios
Give Your Home Some Curb Appeal
Throughout the year, a home's deck and patio spaces tend to be used on a regular basis. Whether your deck needs to be rebuilt or you need a new fence, we are here to add a little outdoor curb appeal to your business or home. So don't forget to contact your local commercial construction company for your next project.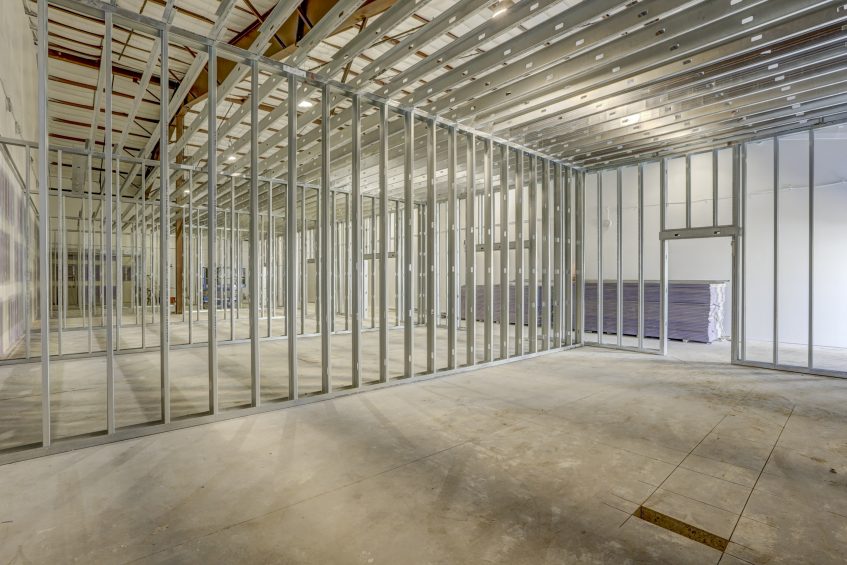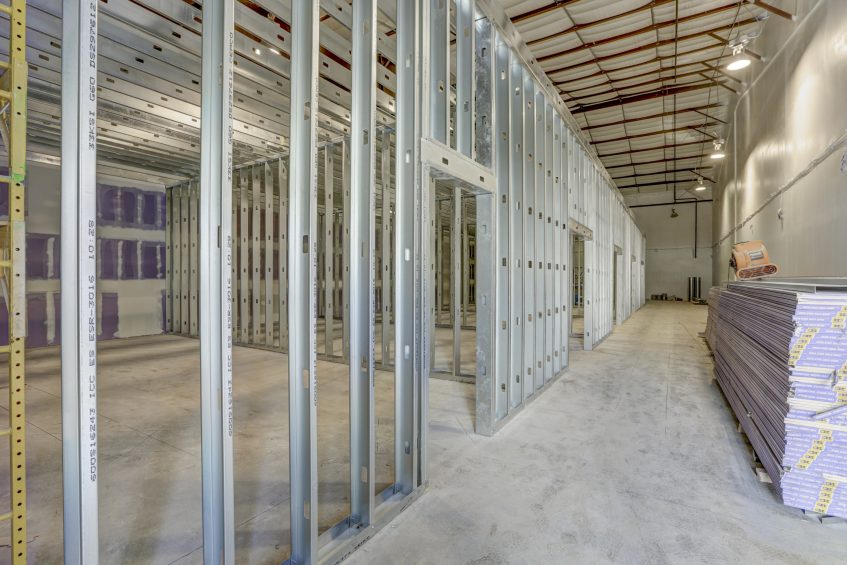 Build Out
When looking for commercial office space to lease you typically don't find exactly what you want when your ready to move in. Most spaces are going to need some sort of office build out (aka tenant finish out) whether it be new carpet, hardwood floors, paint, demo walls / build new walls, add a kitchen, restrooms etc. Many companies are overwhelmed with building out a space due to the cost involved and never understand that it's sometime a negotiable item that the landlord will potentially pay for as long as you have good financials and meet a few other terms and conditions. You never know until you ask right?
The definition of an office build out (aka tenant finish out) is basically when your landlord's contractor or your contractor do construction on an office space to install walls, carpet, paint, sinks, hvac, ceiling, lighting, plumbing, bathrooms, etc. The process of building out office space is also known as a tenant finish out or called tenant improvements. Depending on how you negotiate your lease contract, In some cases the landlord will pay for 100% of a standard build out, however If you want high end finishes then you may end up coming out of pocket a little. The management of this process also depends on the scope and size of work. For smaller jobs the landlord's property manager will manage the construction however in other cases such as larger office leases the tenant will usually choose to have their own project manager on the job.