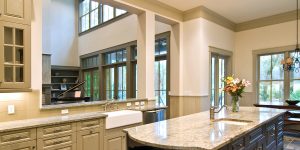 Kitchen Remodeling
Montgomery's Home
Description of Work:
With this in mind, it comes as no surprise that the kitchen and the bath often need a few upgrades.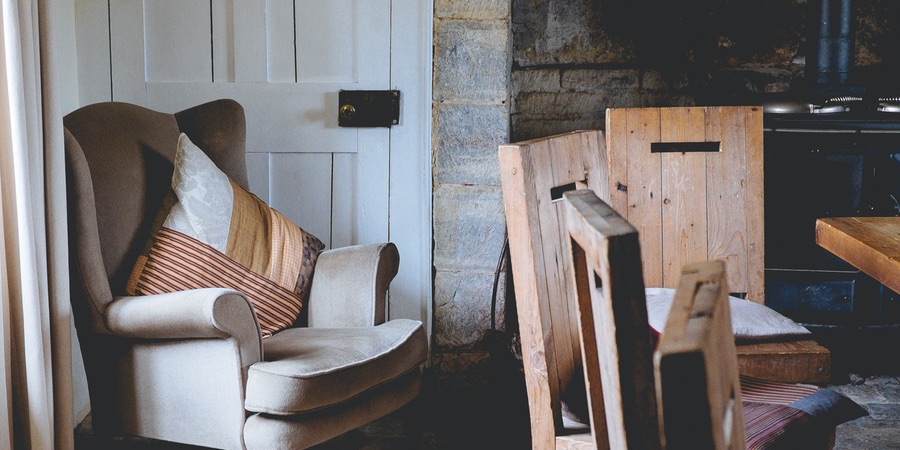 Den Extension
The Brady's
Team:
Dan Henry, Michael Scott, James Madison
Description of Work:
Keep your home shining at its absolute best with a few handy indoor home repairs.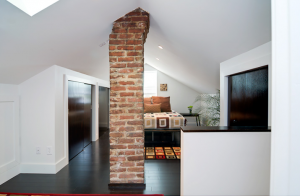 Master Bedroom Addition
Goetsch Home
Description of Work:
We popped the roof and converted the attic space into a master bedroom retreat. We also added a master bath with a work space along with an outdoor deck.
Improve your Homes Value
If you haven't made up your mind about updating or remodeling your home, this is the time that you should think about it, regardless of how refresh your home may look. There is always that one part that may need improvement or updated. Revamping your home comes with many benefits that can be bundled up in a single advantage that it can really improve your life for years to come . Look into your local Construction company Denver for your new home project.
.Here are 3 reasons you should consider a home makeover :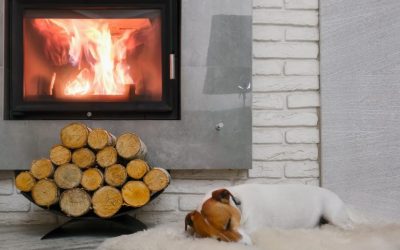 Pump Up Home Value for Sale
Are you looking to increase the value of your home to move somewhere else and sell your current house? Renovating and remodeling will surely increase your homes value before you decide on putting it on the market. By being in this business for many years and working with real estate investors we have a list of renovations and home improvements that will boost up your value and what places of the property are not worth upgrading. Not only will upgrades increase the value of your home, it will also attract buyers who want updated quality finishes as their newly purchased home. Invest in renovation by true professionals and get more money in returned when sold..
Energy Efficiency & Money Saving
Tired of high electricity bills and your ready to start saving money? One of the top renovation methods to save money on the long run is to make your home more energy efficient. To start off you can change the light bulbs to Led and upgrade your bathroom/kitchen with energy efficient appliances. Upgrade and insulate your walls (specially in the basement) to make your home warmer in the winter and cooler during the summer months. Change your windows and doors by installing energy efficient windows and doors. All of these upgrades and renovations can save you hundreds if not thousands dollars annually on electricity and heat bills. Get all latest upgrades from a local construction company in Denver.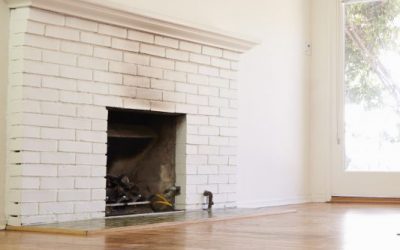 Increased Space by Adding
You may think your house may be too small for you from the purchase, by finishing your basement you can add potential rental income, or your family may have extended and you need extra space. Adding additional space is extremely beneficial and can genertate extra money in your pocket when and if you decide to sell. Unfortunately adding an extra bedroom or bathroom can be very costly and will require some permits from the city, therefore you need to hire a local Construction company in Denver. Adding additional level to the home would change the entire home and will double the space of your home. Decks and patios are a great upgrade if you like to spend time outside and entertain with friends and family.